As of 2021, there are so many resources supporting Single Payer, Medicare for All and helping people advocate for it, that it becomes somewhat bewildering. We have included a list of allied organizations, many of which have documents and presentations that they make freely available. The resources here are not exhaustive, but represent materials that Leagues made or have found helpful. If you would like to suggest additions (or subtractions), please contact the LWV Google Group, Health Care Reform for the U.S. (HCR4US).
DOCUMENTARIES/MOVIES—BOOKS—HANDOUTS—POWERPOINTS TOOLKITS—ALLIES (ORGANIZATIONS)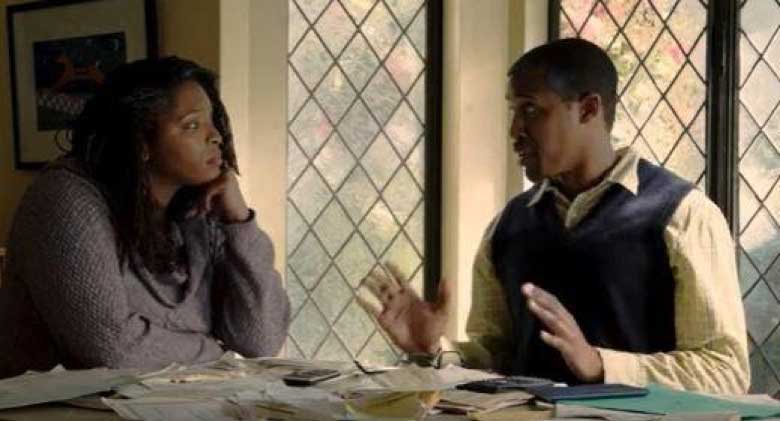 MEDIA: DOCUMENTARIES/MOVIES/VIDEOS/CLIPS
Books
"Deadly Spin," by Wendell Potter, former insurance company insider, Bloomsbury Press, 2010. Subtitle: How corporate PR is killing health care and deceiving Americans. Potter describes in intimate detail how insurance companies manipulate public opinion in the service of shareholders, with deceptive studies and sympathetic media types calculated to mislead.
"The Healing of America", by T. R. Reid, Penguin Books, 2009. Reid travels the world with a bum shoulder getting diagnoses and treatment plans (and timetables) in a dozen countries (France, England, Germany, Japan, India etc.) to get an apples-to-apples comparison of different health care systems from a patient's perspective.
"The Great American Health Care Scam. How Kickbacks, Collusion, & Propaganda Have Exploded Health Care Costs in the United States." by David Belk, MD, published 2020. From Belk's website: "I thought [it] was an obvious question: …What do all the products of healthcare actually cost? …How much do they really cost?" This is what he found: "No one appears to know what anything costs–not the people buying (the patient), not the people selling (the doctors and hospitals). …If no one knows what these costs are, how can this 'market" be "free'?"
"Pharma, Greed, Lies, and the Poisoning of America," by Gerald Posner, New York Times best-selling author and frequent TV commentator. Simon & Schuster, 2020. A "who-done-it" tracing the rise of OxyContin, the narcotic painkiller at the center of the opioid crisis and the Sackler family's dishonest role in creating the crisis.
HANDOUTS & CHEAT SHEETS
(some documents in Word format as well as pdf so you can edit them more easily for your needs)
From LWV-La Plata County (CO)
From LWV-AZ (NW Maricopa County)
"How Will Single Payer/Medicare for All be Paid For?"
Professional tri-fold brochure for the movie "Big Money Agenda: Democracy on the Brink" from the producers of FIXIT, https://fixithealthcare.com/
Poster from Dr. Marc Sapir of "Mad as Hell Doctors", HR 1384, Fact check the truth".
From LWV-MA (in conjunction with Western Mass Medicare for All) "What is Single Payer?" (Printed so it can be folded in 4)
From Public Citizen https://www.citizen.org/topic/health-care/ "Single Payer Frequently Asked Questions (FAQ)s"
Resource list from Maureen Cruise (CA Nurses Assoc., LA Chapter Health Care for All, AllCare Alliance, LA Health Care Coalition) July 2019, Some overlap with this listing, a few new items, fits on one 2-sided page.
Comparison Chart for COVID19 from PNHP, Medicare for All vs. the Status Quo
Medicare for All wallet-card front & Back. (This card, from HC4A-CA, was for a bill that died in committee. It's still a good idea, and not too hard to make for other states or other bills.)

PRESENTATIONS AND POWERPOINTS (to share)
TOOLKITS (and Other)
Organizing "Tool Kit" for Activists – Steps to Pass a Municipal or Town Resolution in Support of Improved Medicare for All
Don McCanne "Quote of the Day" , now called the "Health Justice Monitor," with an expanded editorial board (Jim Kahn, Steffie Woolhandler, David Himmelstein, Adam Gaffney, Eagan Kemp and others). You can subscribe and also view the archive at the link.  
ORGANIZATIONS
The websites of these organizations have particularly rich treasures for the activist. Check 'em out.